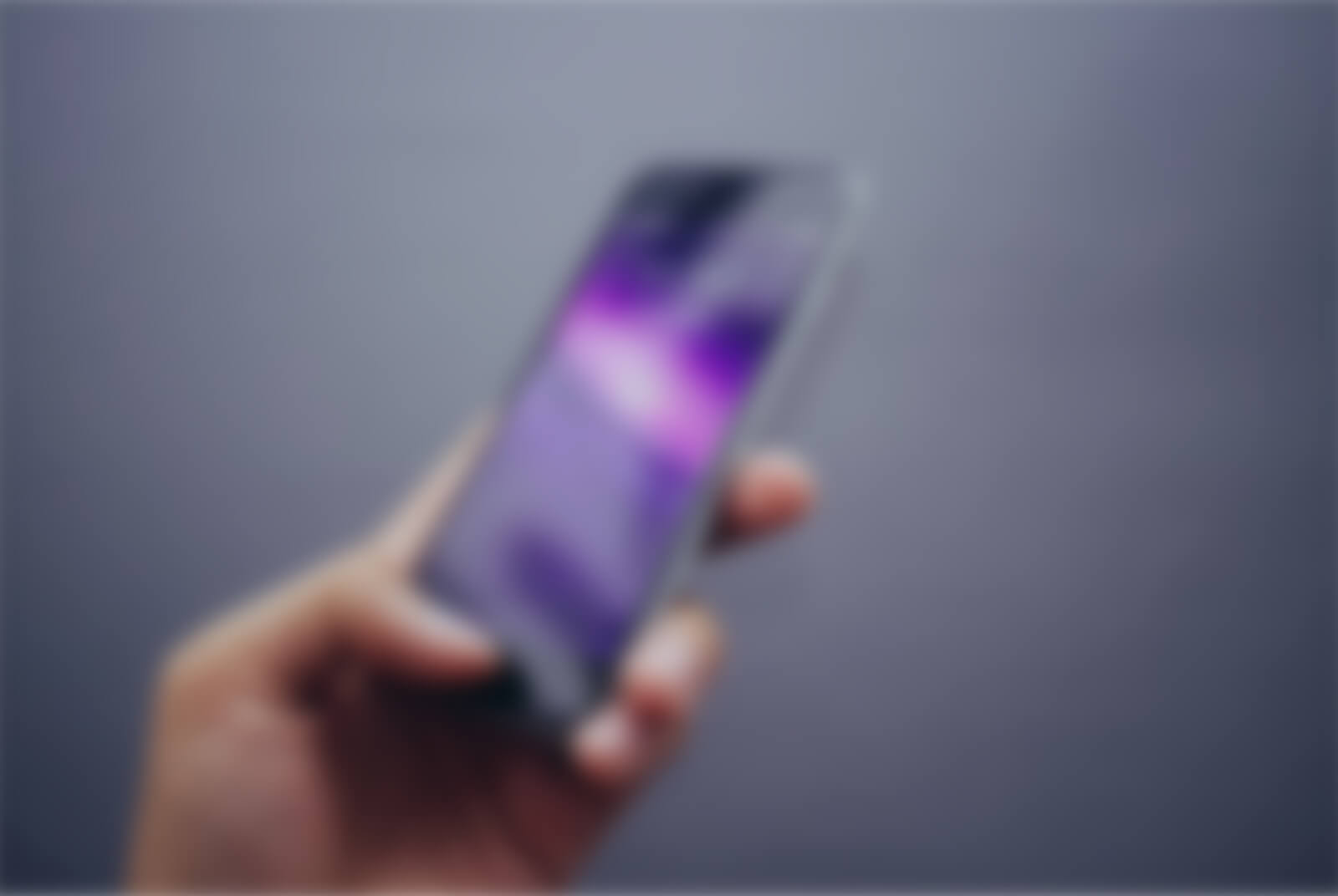 Website design for modern business.
Your website is often your first impression.
Make it a good one.
It's Simple.
Websites should be easy. We develop all our sites with these core principles.
1.
Easy to Find
Our websites follow industry best practices to increase searchability and target users to the most relevant content
2.
Easy to Navigate
Allow easy access to all your content through thoughtful navigation, related links, and calls to action (CTA)
3.
Easy to Consume
Draft content that is easy to read and written specifically to meet the needs of your target audience
4.
Easy to Maintain
The more complex a website, the more it costs to maintain. We opt for a simplistic approach to website design
Explore our Services
We specialize in fully custom websites, built from the ground up. These sites are designed with the latest web design standards and are tailored specifically to your needs. Because we control all of the code, there are unlimited possibilities for design and features. Static doesn't mean boring, it's simply an industry term indicating the website is not built on a Content Management System like Wordpress or Drupal. Static websites are often more flexible, scalable, faster, and more secure than CMS platforms. This is a great choice for businesses that don't need to update the content of their site very often.

Content Management Systems (CMS)

These are robust and proven platforms that make it easy for end users to update their content using a friendly interface. Websites that use a Content Management System can leverage plugins to easily add features to your site. Platforms like Wordpress and Drupal are some of the most popular. While they are very powerful, they do come with some disadvantages. CMS platforms need constant updating and security patches, can be slower than static websites, require databases that need maintenance, require end user training, and may limit some aspects of design. These can lead to increased cost over time. This is a great choice though for businesses that often need to update content on their own.

Before starting the design of your website we'll ask you questions about your type of business, competitors in the area, and how you would like to gain market advantage. We'll assess competitors' websites, social media, and marketing materials to make sure our design is successful. We can lend advice to best practices learned from years of experience. We can also help you set up tools and evaluate analytics to see how your website is performing over time.

Traffic and Audience Analytics

Web analytics is essential to understanding the success and value of your site. We integrate all of our websites with analytics tools that report on visitors, devices, user locations, experience, bounce rates, search, and more. Your marketing team will have access to these reports and can use them to take advantage in the marketplace. We use Google Analytics, Google Tag Manager, and other alternative analytics tools that are GDPR and CCPA compliant.

"Content is King", as they say. Even the best designed website will fall short if it lacks relevant content. Quality content drives user engagement and search engine optimization (SEO). We'll help you develop content that is relevant to your business and make recommendations on how to best represent that content on the website to maximize user engagement.

Digital Imagery and Graphics

No matter the industry, it is important for any site to convey a sense of professionalism. This can be achieved through the use of quality graphics and photographs. We can help design logos and other graphics for the website. Don't have a professional photographer on staff? No problem! We can leverage stock photography to help present your website with sophistication.

All of our websites are built with Responsive Design patterns, meaning the site will look good on any size device whether desktop, tablet, or phone. This is essential, as now over 60% of world wide web traffic comes from mobile devices and search engines will de-rank your site if it runs poorly on mobile. We'll use tools like Google Search Console to scan your website and report any problems with mobile usage.

Enhance your website by integrating your social media posts. This helps users by providing a seamless experience between all platforms. We can also help you set up tools for managing your social media posts using products such as Canva. Social media is a great way to keep your customers informed about new products and services.

Search Engine Registration and Optimization (SEO)

We'll take care of registering your website with search engines like Google, Bing, and Yahoo. We use industry best practices in all of our websites to help increase your rank in search results, making it easier for customers to find your site. We use SEO tools to scan each of our websites and identify deficiencies and opportunities for improving search.

Domain and DNS Management

Your domain name is how people can easily remember your website and email addresses. We can help you find and register a new domain name, or transfer your existing domain's ownership. We also monitor your domains for expiration, making sure it's not quickly taken from you when it expires. DNS is a system that every domain name has that helps route network traffic to the correct servers. We'll help set up and manage DNS for your services as well.

Web Hosting Setup and Installation

We host all our websites with industry leaders in web hosting that guarantee 99% uptime for their servers and applications. We'll choose the best hosting plan based on your needs and implement any infrastructure that is needed, such as databases, SSL, and email. If using CMS platforms such as Wordpress, we'll install the frameworks for you and configure security.

Website Backups and Recovery

An important part of any website maintenance plan is regular backups of your website files and databases. We backup our sites daily and apply appropriate retention schedules to make sure you can recover any lost files in emergencies. Backups are even more important when uses frameworks that rely on databases, such as Wordpress and Drupal. Errant plugins or failed updates can cause data loss, which can only be recovered from recent backups.

Security Monitoring and Updates

Web frameworks, code libraries, and CMS platforms need constant updates to remain secure and prevent malicious actors from taking over your website. Rogosource monitors and applies patches to software on a monthly basis as part of our annual maintenance plan. We will also apply off-cycle critical fixes that address zero-day vulnerabilities.

24/7 Monitoring and Alerting

Having your website go offline can negatively impact your customers and reduce profit. We use monitoring tools to inspect your website's health and alert us to any performance issues or outages. Rogosource will respond immediately to these alerts and resolve the issue as quickly as possible.
Get Online. Say Online.
Don't lose valuable business caused by downtime. Websites need constant maintenance including content updates, backups, security patches, domain renewal, monitoring, analytics, and hosting.
Rogosouce offers annual maintenance programs that take care of all these tasks for you. We are always up-front with our pricing, providing quotes for long term support during your website build.
Maintenance Plans
STARTING AT
$99 / month
---
Hosting with Unlimited Bandwith

SSL Certificate

Security Patches and Updates

Analytics and Reporting

Domain Registration

Daily Backups

4 Hours of Content Adjustments

24/7 Monitoring and Alerting

Additional services are available
Contact Us