Full-service Design & Development
Our goal is to exceed the expectations of every customer, by providing a unique experience unlike any other. Our team will sit down with you to discuss the needs of your business and develop a comprehensive web development and marketing plan.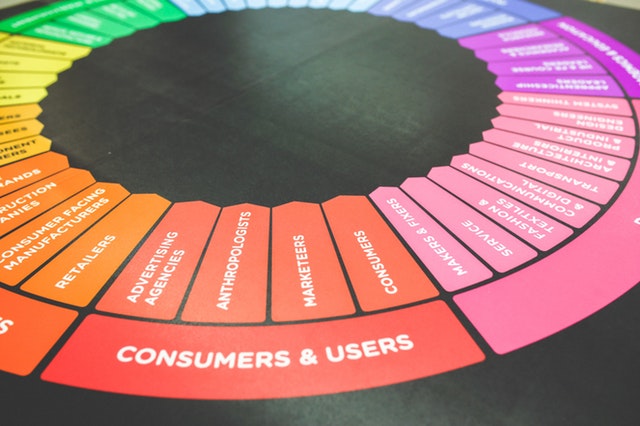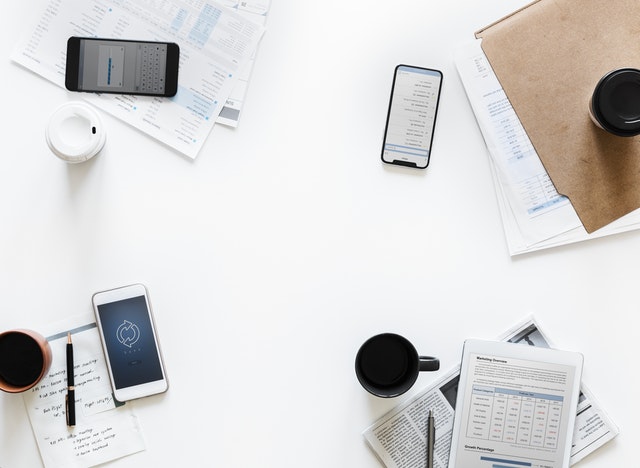 Analysis

The first step is to discuss the goals of your site and identify what differentiates your business from your competetion. We'll discuss your target audience and what outcomes are expected from a visitor of your site. If you already have a web site, we'll analyze how it has performed historically, and identify areas of improvement.

Planning

Next, we'll put together a web strategy plan specifically tailored to meet the goals of your business. We'll review the plan with you and explain any recommended services in depth. Our detailed plans may include new website designs, social media marking strategies, digital marketing layouts, and more. All built for your business, with your competition in mind.

Implementation

After we agree on a scope of work, we will begin to put our plan into action. Your website will be developed and your online services will be deployed according to agreed upon timeline. We keep you in the loop the entire time, allowing you provide content updates and preview your website as it goes through each stage of development.

Maintenance

After your website and services go live, we will constantly monitor their health and effectiveness. We use a number of analytics and monitoring tools to see how visitors interact with your site. We'll make adjustements, if needed, and provide you with the opportunity to change content. Our support team is available to quickly resolve any issues that arise.
Let's get started!
Contact us today to schedule a FREE consultation