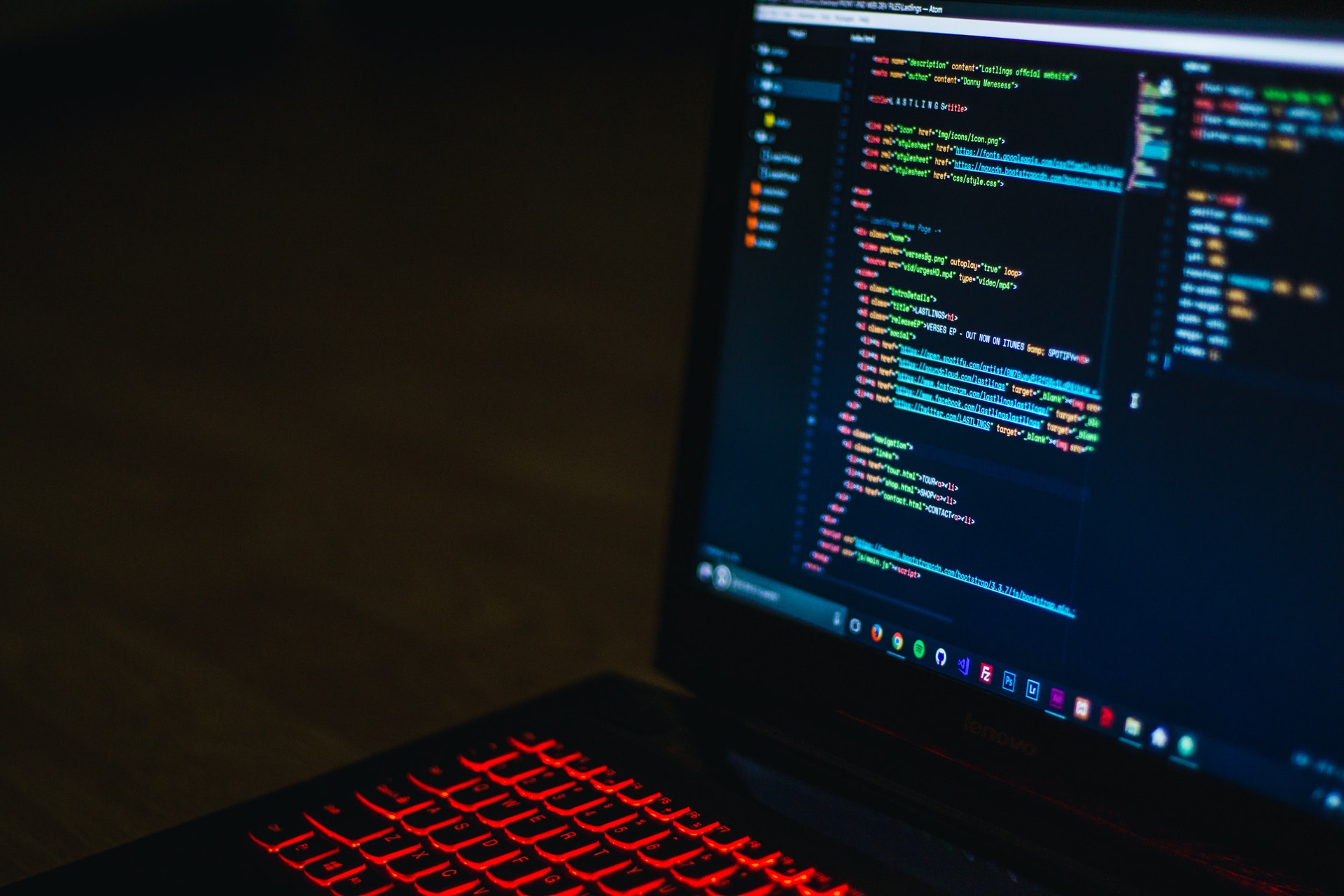 Simple, Clean, Modern
We use simple and modern web designs to create intuative experiences for end users. These are just a few examples of our work.
All of our websites use Responsive design which means that the page content adjusts automatically to fit the screen of any device. This is essential since 56% of all web traffic comes from mobile devices.
Content is more important than any other aspect of a website. Our designs focus on conveying information is a clear and concise manor. We work closely with our customers to create new an exciting content.
We utlizing templates and frameworks that conform to industry standards and best practices. This allows us to reduce our development time and pass on the cost savings to our customers.
Website Overview:
Rescue Fire Company is a volunteer organization on the outskirts of Harrisburg, PA. Specializing in fire supression and advanced technical rescue, we were able to highlight their capabilities and promote awareness throughout the community. With an already strong social media presence, the website focuses on recruitment and advertises their live-in program and hall rentals.
Infrastructure Overview:
Rogosource was asked to take over management and support of the fire company's IT infrastructure. After analyzing the needs of the organization, we moved to modernize their IT posture by migrating them from an on-premis Active Directory/Exchange Server to Microsoft 365. We also manage their client devices, networking, site-to-site VPN, wireless access points, and backup strategy.
Web Design Services:
Custom Website
Content Development and Maintenance
Custom Graphics
Form Integration
IT Infrastructure Services:
Microsoft 365 Managment
Site-to-Site VPN
Networking and WiFi
PC Maintenance
Backup Servers
Custom Intranet Portal
Project Overview:
Susquehanna Township Emergency Managemt Office (EMA) has been a customer for over 5 years. We have provided a fully custom web application for them, integrated with live news and RSS feeds for the community. A backend dashboard allows EMA staff members to monitor weather, river levels, and emergency alerts during disaster events. Using a management console, EMA staff members can easily add public notifications and alerts to the website.
Services rendered:
Fully Custom Website
Custom Database and Services
Private Dashboard and Feeds
Content Development and Maintenance
Custom Graphics
Brasidas Investment Management
---
Project Overview:
Brasidas Investment Management is an porfolio management group based out of New York, NY. This project presented a unique challange. As a licensed investment firm, their website content is highly regulated and may in no way act as an advertising tool. We worked with Brasidas to establish a strict and concise website that aheared to all regulations while still conveying the critical information needed by their clientele. Traffic increased 10-fold in the first 6 months of launch.
Services rendered:
Fully Custom Website
Content Development and Maintenance
Google Analytics Integration
Custom Graphics
Project Overview:
BeerClubHub was our very first software development project. It is a fully-custom web application providing tools that help users manage their own beer club. We integrated with BreweryDb services to allow members to search and view information on thousands of beers in real time. This site is on it's second redesign and currently in use by hundreds of beer clubs throughout the world.
Services rendered:
Fully Custom Website
Database Design
Payment Portal Integration
Custom Administrative Console
Integration with remote services
Analytics and Email Marketing
Project Overview:
This was the first iteration our very own website. It utilized a single-page design, allowing users to find all of their information on a single page. As businesses do, we outgrew this design and moved toward the site that you see today. It is a great example of how we can support business growth and evolve to meet customer needs.
Services rendered:
Single Page Static Website
Dynamic Content
Responsive Mobile Support
Ready to start your project?
You are just one step away from a modern and fresh website experience.
Contact Us
Today!