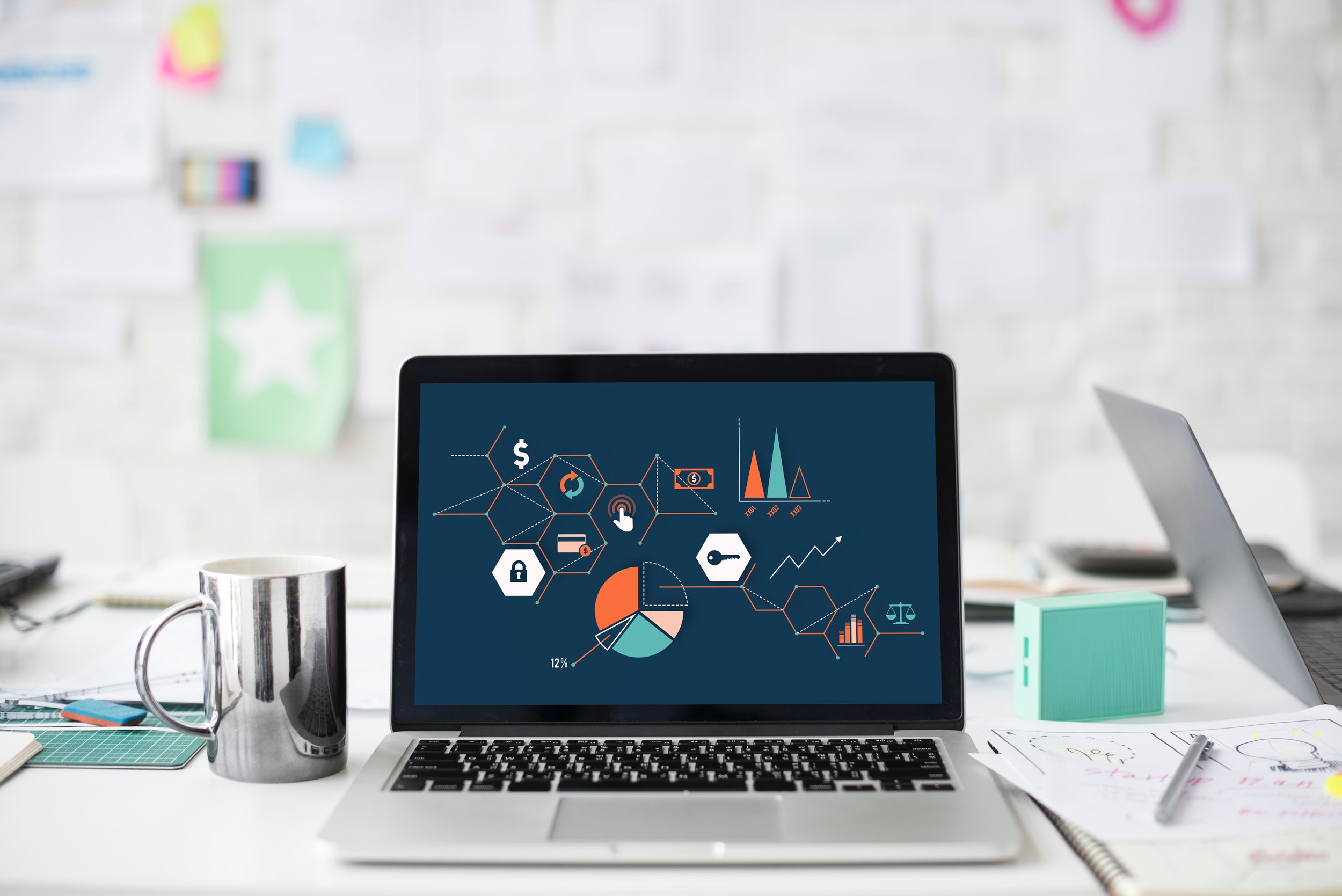 Web Design and IT Solutions
Modern
All of our sites are built with responsive technologies, meaning they look great on any size device. Contact Us today.
We offer a variety of IT solutions and services.
Every business is different. Contact us today and we can discuss what mix of services would best suit your business!
Contact Us
Today!
Website Design
Design and Development
---
Static Websites

Content Management Systems (Wordpress, Drupal)

Market Analysis

Traffic and Audience Analytics

Content Development

Digital Imagery and Graphics

Mobile Device Support

Social Media Integration

Search Engine Registration and Optimization (SEO)
Learn More »
Website Hosting
Reliable, Fast, and Unlimited
---
Domain Registration/Transfer

Web Server Setup and Installation

Unlimited Website Storage

Unlimited Website Bandwidth

High-Speed SSD Drives

Regular Data Backups and Recovery Services

Security Monitoring and Updates

24/7 Monitoring and Alerting

Parked and Sub Domains
Learn More »
IT Infrastructure Management
Secure, Reliable, and Accessible
---
PC Maintenance

Active Directory Management

Server Setup and Maintenance

Networking, Routing, and Firewalls

Date Storage Solutions

Backup and Recovery

Enterprise Email

Infrastructure Monitoring

Remote Access and VPN
Learn More »
Online Services
Additional services for when your business grows
---
CMS Integration and Training (Wordpress, Drupal)

Email Marketing and Newsletters

Blogs and Forums

Polls and Surveys

E-Commerce

JumpCloud Directory Management

Cloud Storage and Backup

Microsoft 365

Google Workspace
Learn More »
Website Design
We design and develop our websites in-house and make sure they meet the current coding standards in the industry. We can develop any site to meet the specific goals of your business, from single page layouts to full-scale enterprise CMS sites.
Google Analytics
Knowing your visitors' online behaviors and demographics is important to make sound marketing and design decisions. We integrate all of our sites with Google Analytics to provide you with some of the most in-depth data analysis in the industry.
Hosted Services
We can help you setup and manage other hosted services such as email, online surveys, project management systems, ticketing solutions, and collaboration frameworks.
Search Engine Optimization
The code behind our web sites adheres to SEO best practices, which has been proven to increase your site's rank in search engine results. We'll consult with you to discuss the dozens of ways to help outrank your online competitors.
Digital Marketing
Our onboarding and planning process includes a detailed analysis of your goals and target audience. We'll help you evaluate your use of social media, customer outreach tools, and review sites to determine how they are impacting your business.
Content Management Systems
We can integrate our custom designs with CMS systems such as WordPress and Drupal. This can increase speed to market and reduce your costs by allowing your staff to directly manage content.