Welcome to Rogosource
Full stack software development and technology solutions for businesses of all sizes
Rogosource began as a small startup in the Central Pennsylvania area. With over a decade of software development experience, our focus was full-scale software development for the enterprise. We created websites and online web applications servicing the public with unique and innovative solutions. Over the years we have evolved to provide creative online solutions for small business. We pride ourselves on our personal approach to consulting with our customers, and our proven history of providing low cost and high value solutions. We strive to treat every customer's business like it was our own.
Humble beginnings — 2012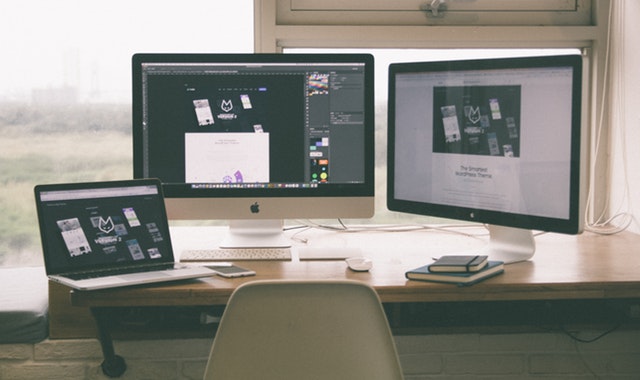 Rogosource was founded to create innovative and unique software solutions
First product launch
BeerClubHub.com — 2013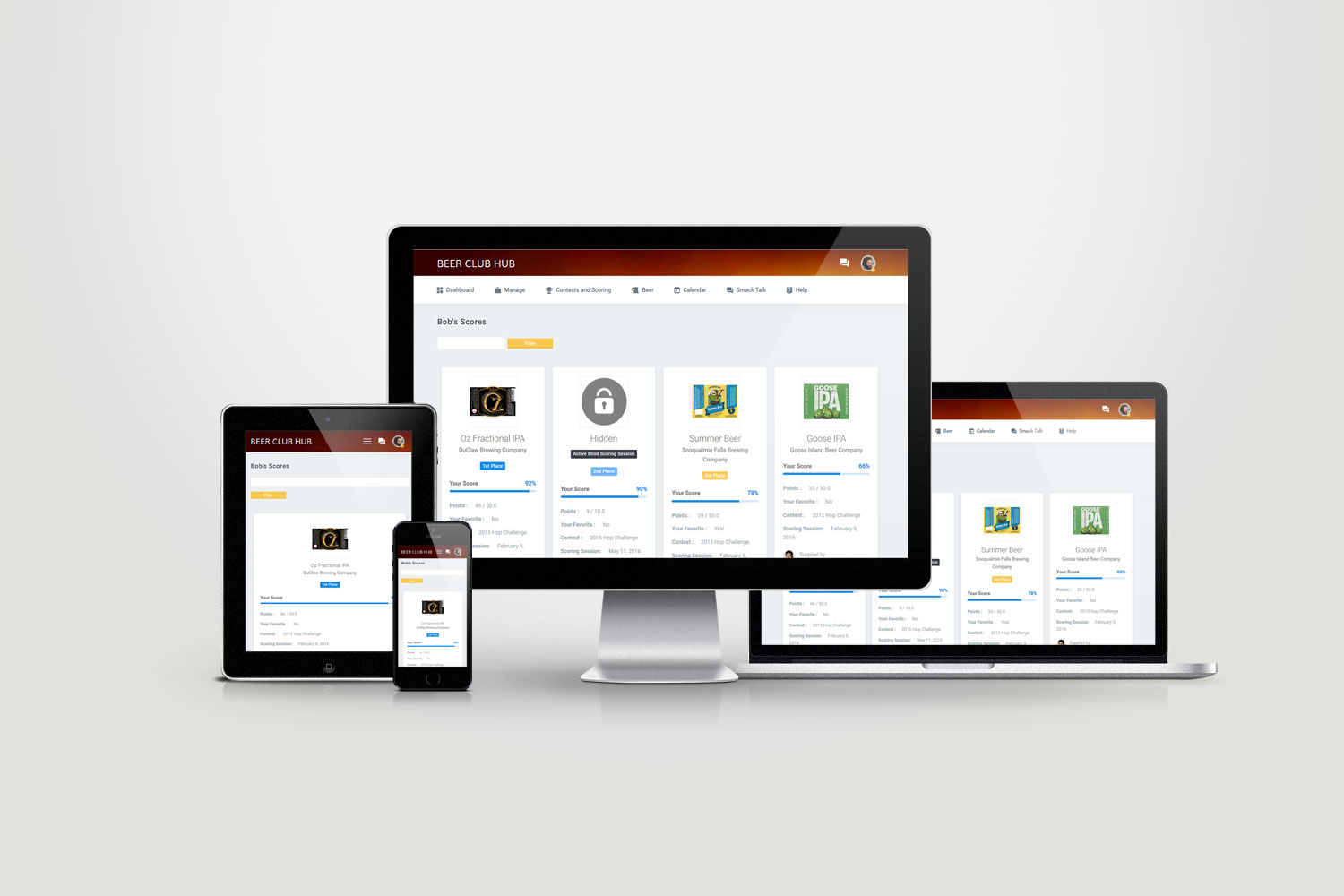 Rogosource launches a unique online experience geared towards beer lovers, now used by over 100 beer clubs around the world
Small business services launch — 2015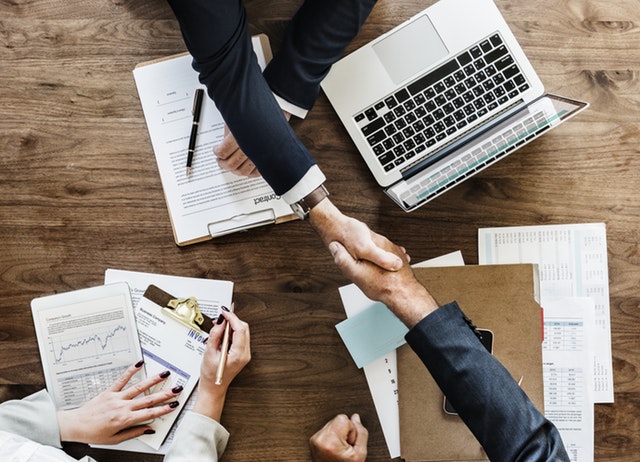 We expanding our operations to better support small local business with low cost and high value technology solutions
Online services expansion — 2017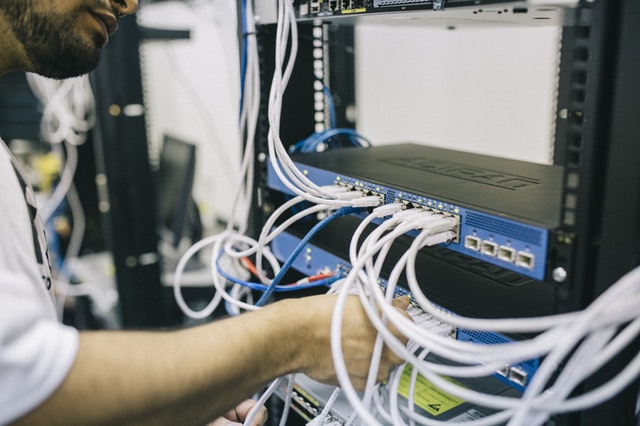 With the growth in popularity of cloud servies, Rogosource begins to support online services such as email marketing, analytics, and productivity suites like Google Workspace and Microsoft 365
Delivering high quality IT Services since 2012
Rogosource can help you build your website quickly and get you on the road to online success!
Contact Us Now!
Discount!
We offer discounts for military personnel and emergency service organizations. See Details