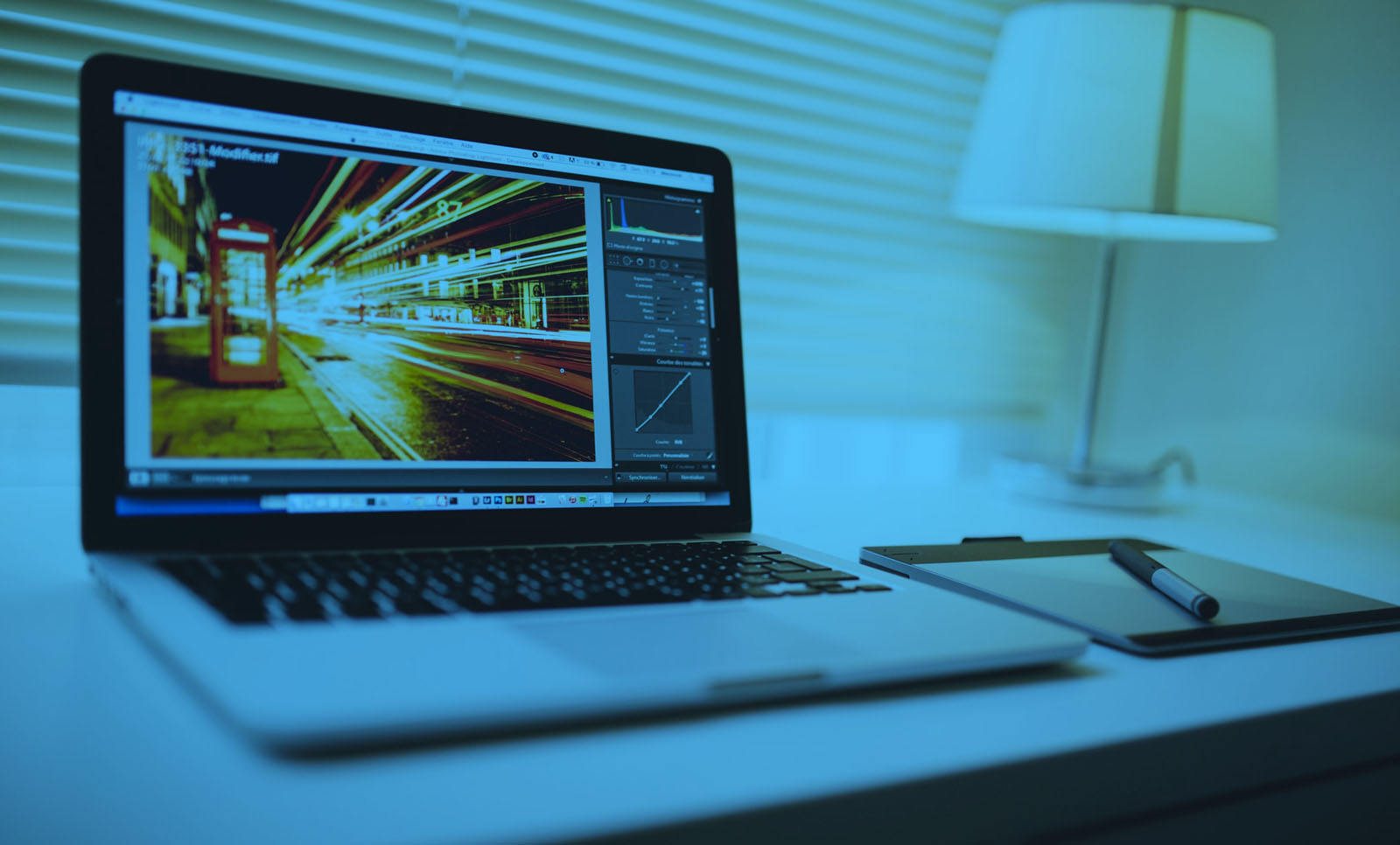 Your source for web design and online solutions
for small business.
View our Services
We are Rogosource
We offer a variety of Web Design and Online Solutions, having a Small Business focus with Large Enterprise Experience.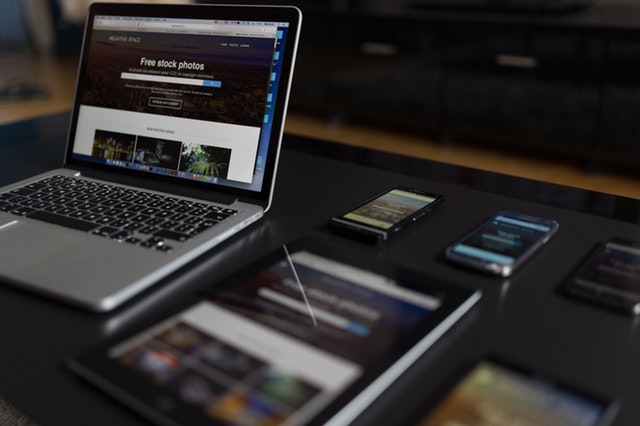 Web Design
Our web design and development services can help your business establish a strong presence on the web. Each of our sites are customized to the meet the specific needs of your business.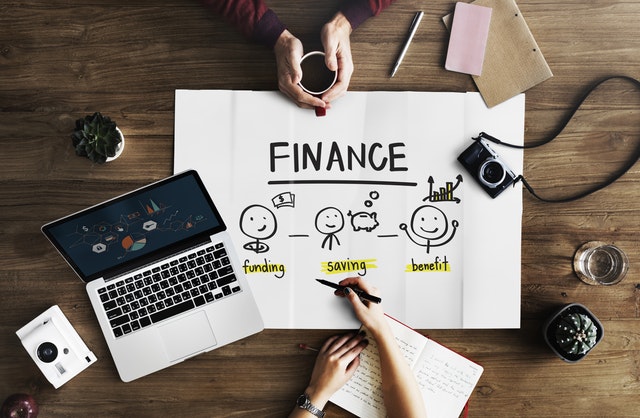 Content Management
We can integrate the most popular content management systems (CMS) with your web site, allowing you to reduce cost by managing your own web content.
Online Services
We support a wide range of online services such as web hosting, domain management, web-based email, social networking, SEO, and digital marketing.
Make your site stand out
See our Services
click for more details on how we can help your business grow.
Small Business. Big Ideas.
Here are just a few examples of our work. We offer simple, clean, and modern designs targeted to your audience.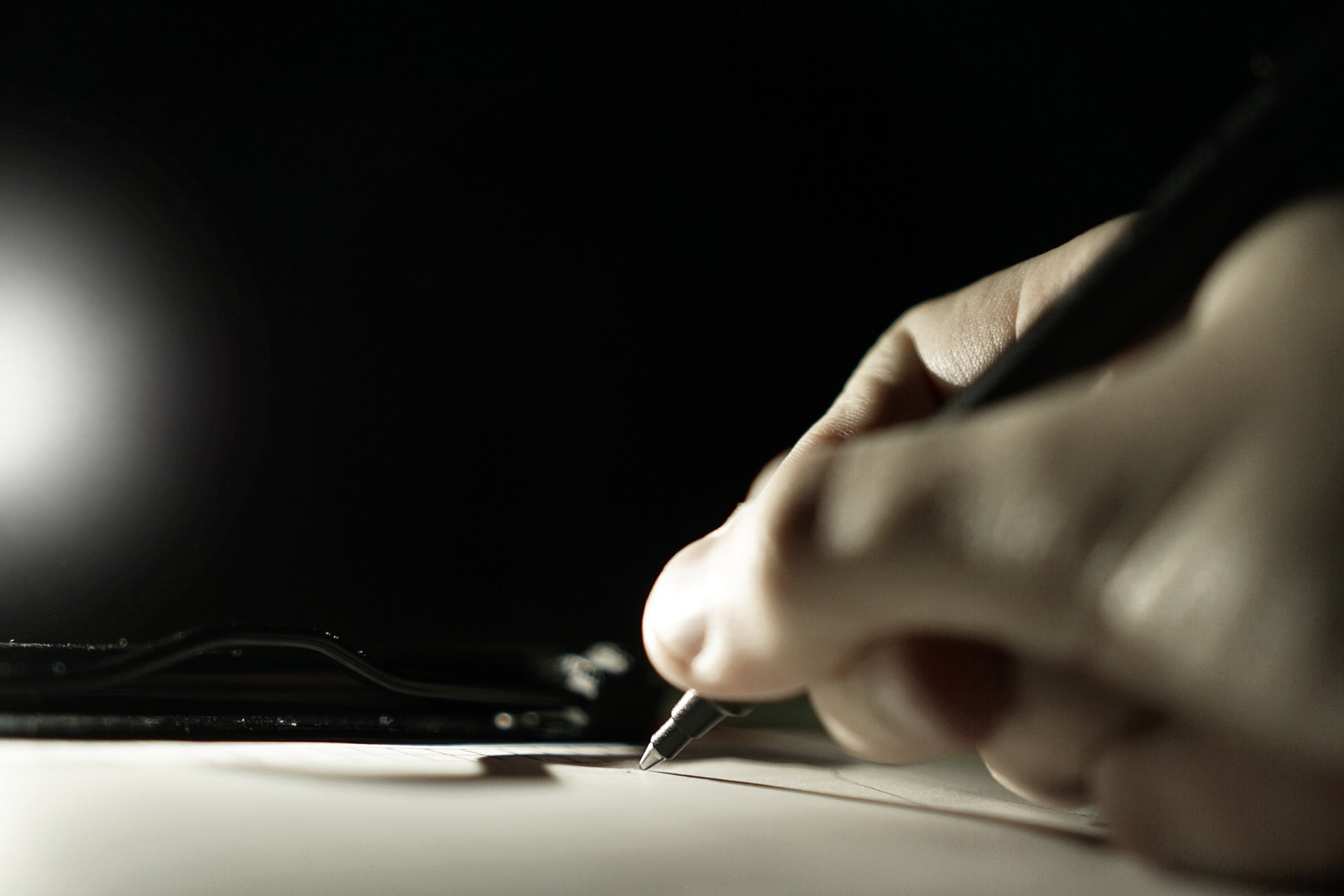 Sales: sales@rogosource.com
Support: support@rogosource.com
We are always available to answer your questions and concerns. Please contact us and we'll provide a response within 24 hours.
If your message is regarding an issue or service outage, we will triage the incident prior to contacting you.
Discount!
We offer discounts for military personnel and emergency service organizations. See Details